It's still a bit rough, but the RIL is now working on the Huawei U8185 on CyanogenMod 9. As you can see, I have network bars, and an SMS has just come in: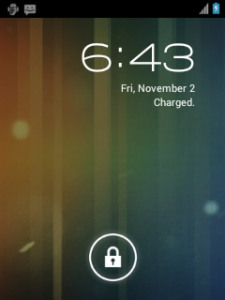 I'm using Dazzozo's prototype HuaweiQualcommRIL class, which he based on CyanogenMod's QualcommRIL, but added changes from decompiling Huawei's RIL in the Gingerbread stock ROM. The credit goes to him for doing the hard work on his Huawei Ascend G300 (a cousin to our device, with which we're already sharing a kernel); all I had to do was add a bunch of RIL-related proprietary blobs, add some services, and make sure all the device nodes had proper permissions.
As always, the code is on github. Maybe now we can get more people to help with developing this device!